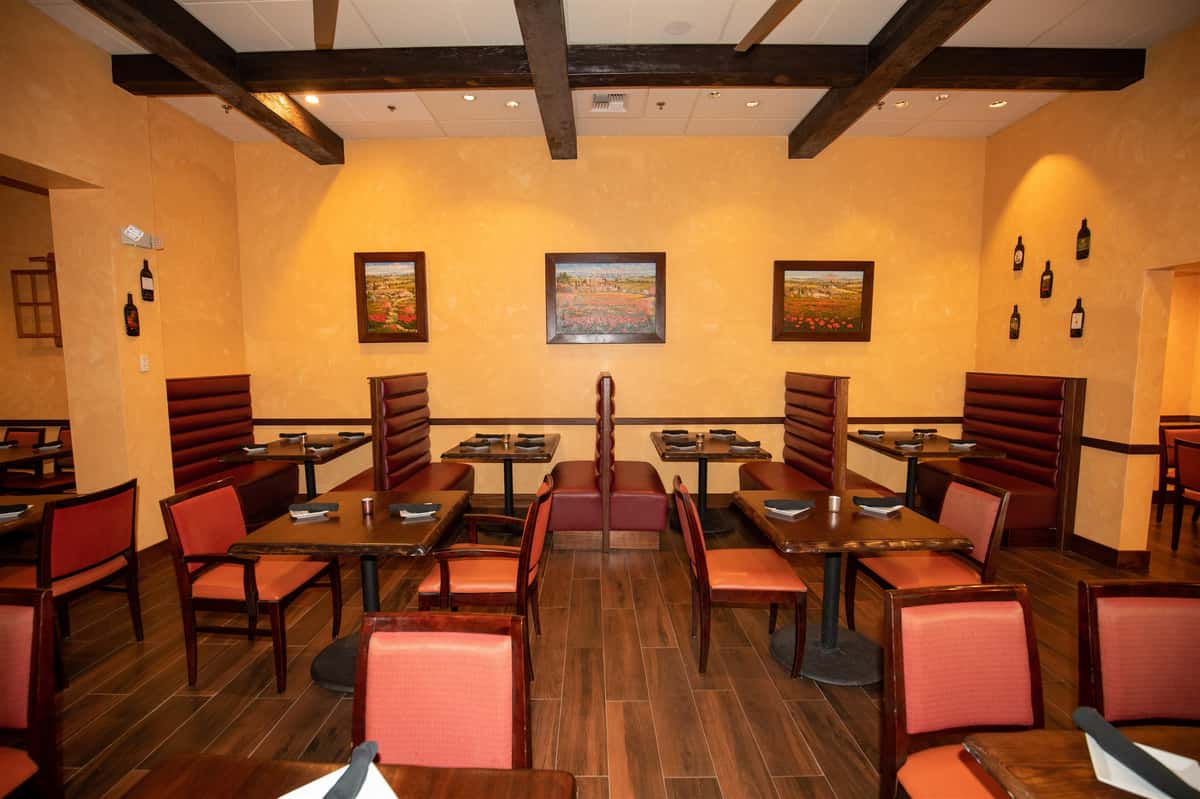 About Trattoria Toscana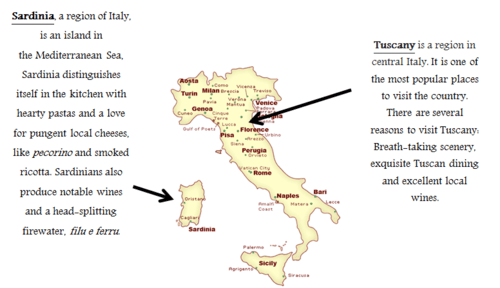 Our Story


Pietro Cinus, Chef and owner of Trattoria Toscana, was born on the breathtaking island of Sardinia. A countryside filled with wild asparagus and bright green chard, nestled up to the Mediterranean Sea overflowing with mussels, clam, fish, and squid . This is where Pietro's taste for fresh and natural flavors developed. As a young boy, Pietro would spend his time in the kitchen with his mamma, Maria, learning all of her signature Sardinian Recipes.
He then later moved to Tuscany, where he lived for over 20 years, developing his skills as a chef and woodworker. Pietro's love for high-quality food continued to flourish in the Chianti region. He frequently would venture into the forest to collect wild mushrooms and greens, hunt for wild boar and quail, and then prepare it to perfection for friends and family. For Pietro, the joy of life is to prepare a delicious meal for others to enjoy with a glass of fine wine.
In 2007 Pietro meets Blythe, a California-native who embarked on a walking adventure through the Tuscan countryside of Italy. While they did not speak the same language, the connection was instantaneous. Several years, two kids, many language lessons, thousands of dollars in phone and plane expenses later, they are now bringing the Italian cuisine and romance of their first meeting to Temecula. He started Trattoria Toscana in a small, boutique restaurant on Ynez Rd in 2013. After almost 8 years, in April 2021, he moved to a new location, close by, in Creekside Circle, on Nicole Lane in order to offer a full bar, a lovely patio for outdoor dining, and to continue the tradition of authentic Italian food in a setting reminiscent of Italy.